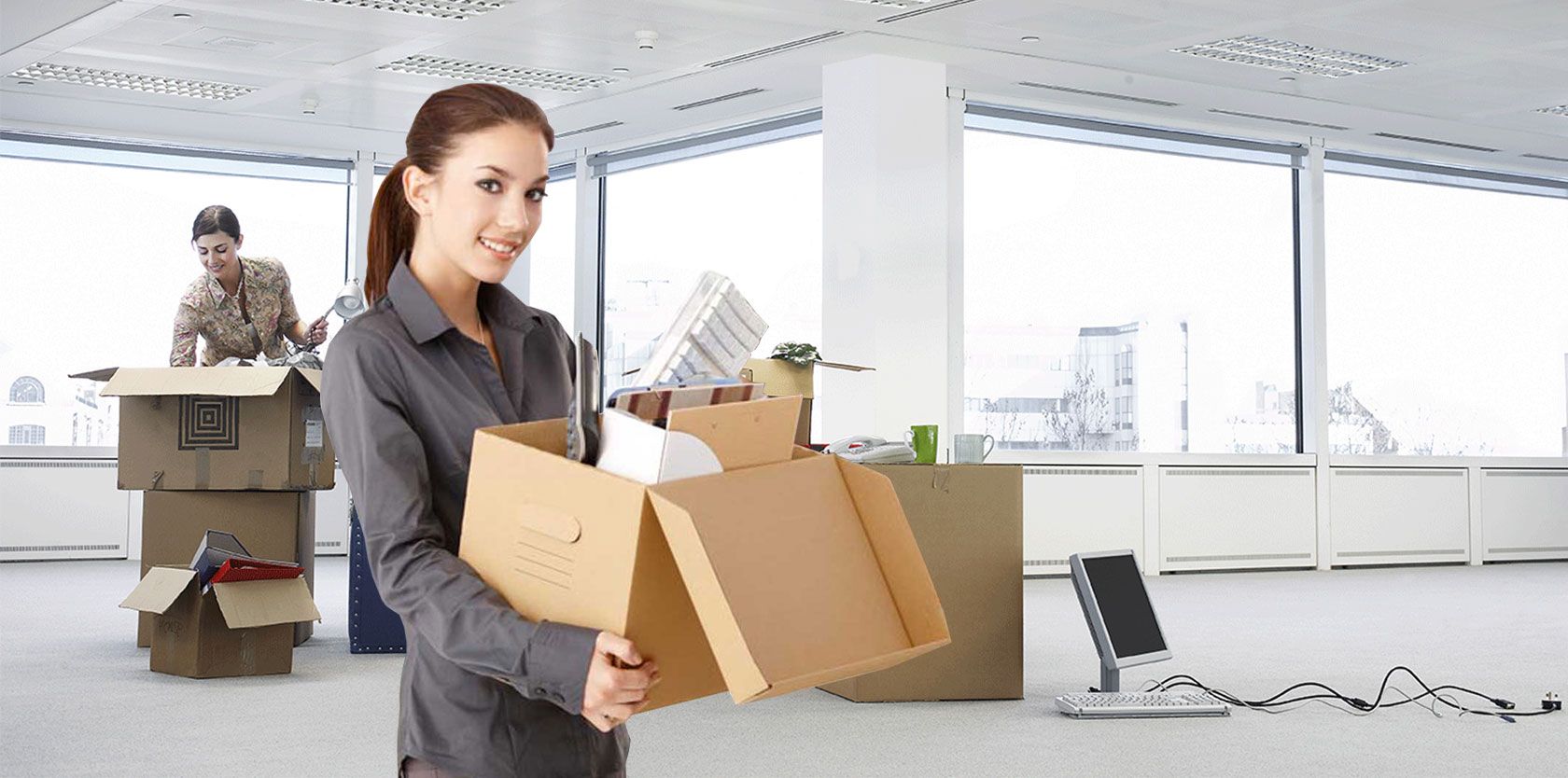 Home Movers Brisbane is a local removalists company in Brisbane, catering to the moving needs of Brisbane customers for 20 years. The organization has completed thousands of removalists and moving services for offices, commercials, and residences of Brisbane Australia. Home Movers Brisbane has built a robust reputation by providing exceptional end-to-end removals services, from planning to execution.
At Home Movers Brisbane, we are certified, licensed and insured. We hold all the appropriate certificates to carry out removalists' jobs for commercial and residential customers. Our moving strategies are well orchestrated and executed as our customers envision. For over many years, we have acquired a fleet of vehicles to suit the diverse needs of customers.
The company's reputation, infrastructure, state-of-the-art moving equipment collectively enabled us to be the preferred partner for moving needs. Besides this, our goal is to provide 100% customer satisfaction by effectively handling simple as well as difficult removals and moving tasks.