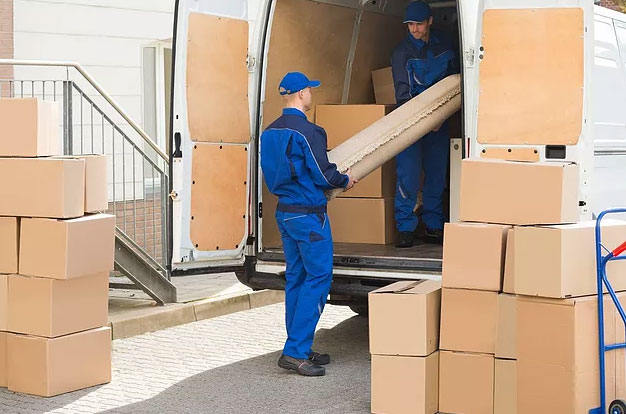 Affordable Removals Brisbane at Your Door Step
Home Movers Brisbane are often chosen by Brisbane residential for the safe home moving of furniture and other goods. We take care of complete residential removals, from beginning to finish. We're experts in packing, moving and unpacking services for home, unit and apartment. Our furniture removalists team if fully trained, courteous, and caring. We have been helping Brisbane customers for over 20 years at affordable prices. We listen to your needs, assess the requirements, and provide the best removals quote.
Leading House Removals and Residential Removals Brisbane
No matter the size or intricacy associated with moving, our residential removals team is committed to delivering the best removals service. Home Movers Brisbane is equipped with a fleet of vehicles and choose the right vehicle to suit your requirements. Having built our reputation on reliability, professionalism, and sincerity for more than two decades, we are aware of the concerns of customers who are planning to relocate. We offer a greater level of care and keen attention to detail to implement an accurate moving plan.
Cheap Movers or Local Movers of Brisbane
We are cheap movers in Brisbane, which means your services are customized to follow your budget. Each item including precious, fragile and glass items are wrapped in high-quality packaging boxes and bubble wrappers to prevent damage. It never matters what is the size or shape, our Brisbane local removalists make certain that your items are moved safely.
Experienced, Qualified & Proficient Home Movers Brisbane
To pack your items with supreme care, you need knowledgeable house removals professionals to cover all aspects of your packing. Our movers are well-trained not only in moving your house furniture but also in loading and unloading, packing and unpacking of your valuable goods without any kind of scratch or dent. We have enormous trucks to help you with the perfect removalists' services.