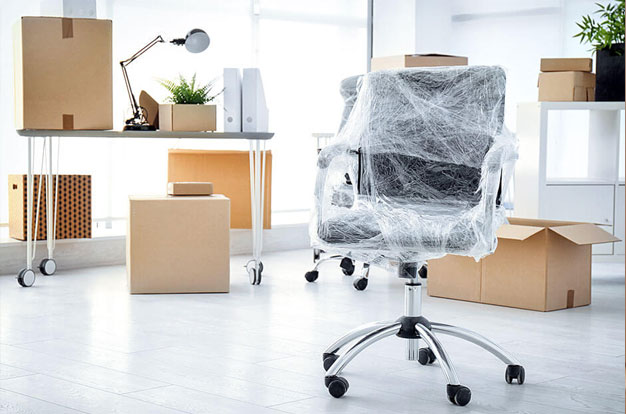 Efficient Office Removals Brisbane
When it comes to office relocation in Brisbane, we understand that you need seamless and efficient commercial movers. Whether we need to work under time constraints or out of normal working hours, we offer end-to-end office removalists services for Brisbane businesses. Bigger or small premises, moving to the same building or different location, we guarantee satisfying office relocations.
Expert Office Movers and Commercial Movers Brisbane
At Home Movers Brisbane, we understand how important it is to keep your operations working round-the-clock. Therefore, we have a team of talented office movers to help in careful moving of offices. Our entire workforce has undergone exclusive training to handle all aspects of your office such as office furniture & items, electronic equipment, sensitive goods, and other fixtures.
With commercial removalists, you can have peace of mind as we minimize the down time while moving from one commercial premise to another. We are ready to move after the working hours, during evenings, holidays, and throughout the night. You can anticipate collaborative working environment while packing, loading, unloading, unpacking your office items.
Advanced Technology for Easy Commercial Removals Brisbane
We have ergonomically designed equipment for office removals, which include PC security enclosures and adjustable cages to protect and transport IT equipment. High-end trolleys to easily maneuver your office desks during loading and unloading. Commercial removals from Home Movers Brisbane possess the ability to quickly reassemble your desks and other office items in the places you choose so that you can resume your businesses.
With a fleet of trucks, our commercial movers will help in choosing the truck to suit your requirements at cost-effective prices. If you are looking for professional commercial removalists services, Home Movers Brisbane can provide the best removalists services across Brisbane. We have appropriate insurance policies, licensed and certified certificates for efficient office relocation.