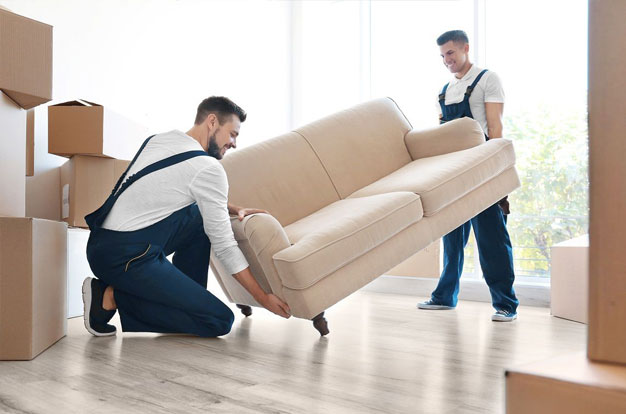 Hiring Furniture Removalists for Brisbane Is Made Simpler
Are you in Brisbane and looking to move to a new house or office without any stress? Whilst it is moving of an office or house furniture, Home Movers Brisbane offer the best removalists services and is an excellent choice for the money. You can engage our team of qualified professionals to get tailored removals services. We make sure your furniture can leave your house safely and enter your new house without any damage.
We are not only the best removalists in Brisbane, but we're also affordable removals, ensuring that you get good value for money. Let our expert team know your requirements, get a free removals quote immediately and look forward to an exceptional furniture removals services
House Furniture Removalists Brisbane Go the Extra Mile
Let Home Movers Brisbane make moving your furniture removals easy and satisfied. Whether you have kids around or find less time for packing and unpacking, our expert removalists visit your home, customize the tedious packing services at affordable rates. Our professional residential movers can help you pack your furniture in high quality boxes for safe relocations. Our complete Brisbane furniture removalists including moving furniture, dismantle, reassembling are performed with professionalism. Let our skilled residential movers handle the stress of moving whilst you relax and have peace of mind.
Outstanding Office Furniture Removalists Brisbane for Safe Moving
Home Movers Brisbane offer seamless moving of office furniture from old to a new office. The relocation of your office has never been so easy. When you choose us for your relocation service, be sure that you're getting a dedicated team of removalists to efficiently move your office furniture to the destination.
Whether it is large lounge furniture, dining furniture, workstation, server, cables, or connectors, we go the extra mile to make sure that we offer the best removalists services in Brisbane. Our packaging boxes of high quality from industrial manufacturers are used to store and transport your furniture.
We adhere to using modern equipment to make relocation of office, home, residential moving hassle-free in Brisbane. If you are looking for safe, quality, and affordable removalists, call our experts to get a free removals quote.