Interstate Removals Brisbane to Melbourne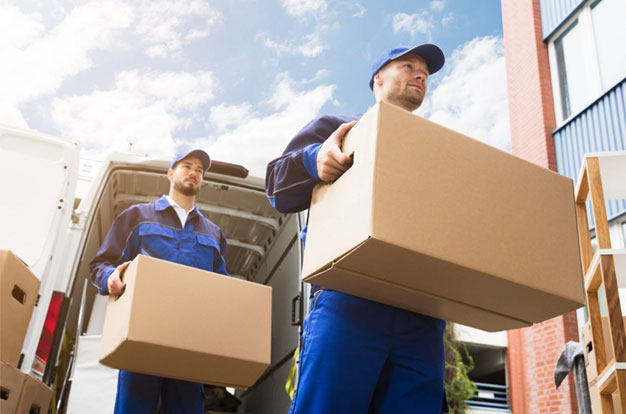 Reliable Brisbane to Melbourne Removalists
Get the best removal quote for interstate moving from Brisbane to Brisbane. If you are relocating to a new residence or office from Brisbane to Melbourne and looking for professional removalists and moving services, Home Movers Brisbane is here to move over long distances. We understand that relocation requires thorough planning and over and above that you should give careful attention to detail. Our movers have the expertise and repute to provide reliable interstate moving services from Brisbane to Melbourne.
Unique Removalists and Moving Brisbane to Melbourne
At Home Movers Brisbane, furniture removals and moving has been made easier. With more than 20 years in the removalists and moving industry, we understand the needs of valued customers, devise a moving plan, and share the best removal quote. We ensure that you will have a trouble-free journey from Brisbane to Melbourne as we undertake all aspects of moving including packing and unpacking, loading and unloading, disassemble and reassemble. We provide sturdy packaging boxes and wrappers to safely pack your items. We skillfully move your items into our trucks.
Experienced Office and Residence Interstate Brisbane to Melbourne Movers
To help you have peace of mind, we share the detailed plan of moving your goods to the destination. Our highly experienced team makes certain that your furniture and belongings are delivered unscathed. We move any kind of furniture, be it small or big, we have the proficiency to disassemble, pack and fit into our trucks.
We use advanced technology and cutting-edge tools to move your goods properly. Having built a great reputation for over 20 years, we emphasize unparalleled services and high customer satisfaction rates. Our movers possess the expertise to successfully assist you to make your relocation process simpler.
You can contact us either by filling the form or over the call, our moving experts will assist you in interstate moving.